Today I have an offer of other marbella apartments for sale.
First apartment: Apartment in cheerful colors
The price of the apartment: two hundred thousand euros
Apartment size: one hundred square meters
Number of rooms in the apartment: two + kitchen and bathroom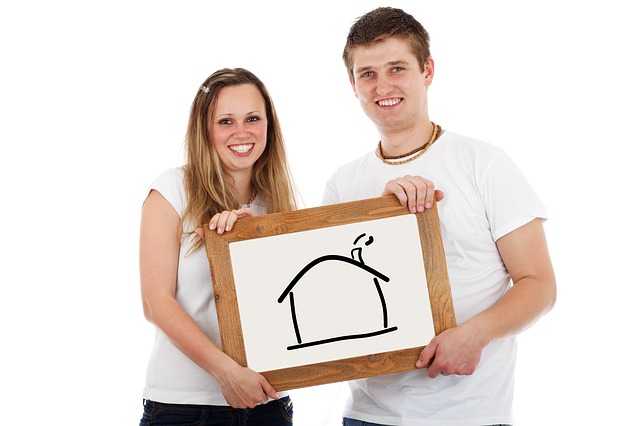 When we come to the door to the apartment and enter further, we can be the first to see the living room with a larger square coffee table, a dark beige sofa. Under the table is a brown-beige carpet with abstract features. There are black and white pillows on the seat. Two decorative white and black pictures hang above the sofa. Next to the seat are longer curtains, which are rolled to the side and are white. The entire living room has a chapel floor and the walls of the living room are orange. Next we can see a spacious kitchen decorated in orange. The kitchen is equipped with modern furniture. Next we can see the bathroom in orange tiles with toilet and bath and as the last room there is a bedroom, which is also furnished in orange (actually the whole apartment) with a large double orange bed and orange clothes. From the bedroom you can go to the balcony, from which you can see a wide area.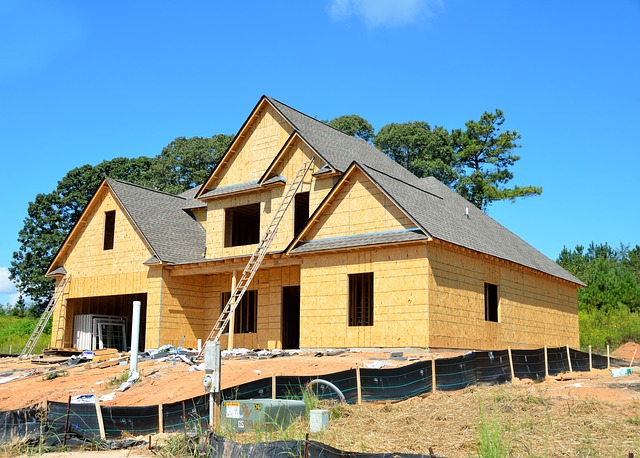 Second apartment: Apartment in pastel colors
Apartment price: fifty thousand euros
Apartment size: seventy square meters
Number of rooms in the apartment: one
When we enter the apartment, we can first see the bedroom, which is decorated in pastel colors (that is, brown, white, black and beige). The bedroom has a double bed, which is very spacious and is in brown and white. In front of the double bed there is a square coffee table for storing things and above the bed hangs a decorative picture of small dimensions. Opposite the bed is an armchair made of leather and the walls of the bedroom are painted with abstract figures (flowers). The apartment also has a bathroom with a shower and a kitchen.